About
R.B. Akins Company has been providing top quality equipment and services to the HVAC industry since 1972. Over the past 47 years we have been able to garner the top equipment lines available, and today we represent the foremost manufacturers of HVAC equipment.
We pride ourselves on providing superior equipment and services to our customers and when problems arise, we try to be part of the solution.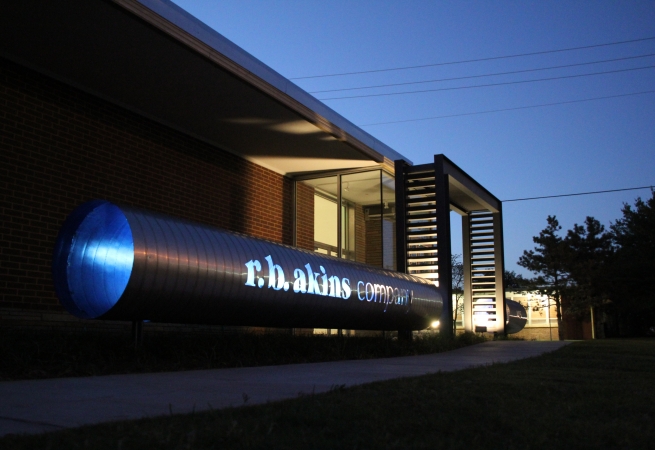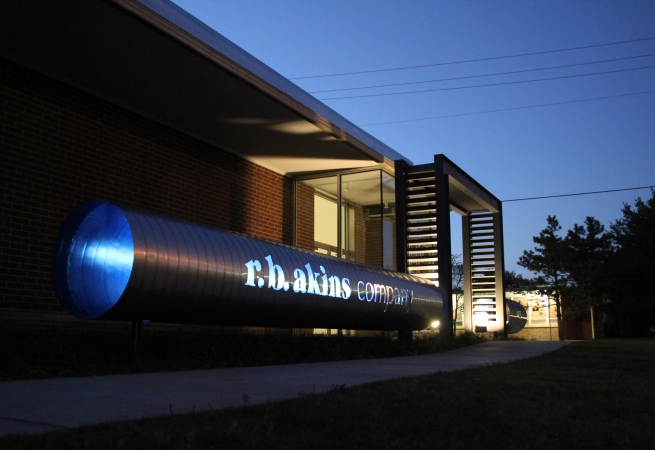 Mission Statement
Our mission is to be the preferred supplier of the products we sell in our market and to do so with honesty and integrity.
Our Philosophy
Quality and Service are two words that we have always used to define our company. "The pain of poor quality and service is remembered long after low price is forgotten." Our philosophy is to always strive to provide every customer and potential customer with quality products, top-of-the-line customer service, and competitive pricing. The equipment we have may be the best available, but without giving our customers and projects the best service and value available, it may not matter. From the very beginning of a project to the end, we try to be proactive and to pay attention to the details of specifying, take-off, quoting, ordering and shipment, so that we can get it right for our customers the first time- providing them with the best Quality and Service possible.
Memberships
Trade Organizations
Local
Publications
Feature Story in FX – Aug 2011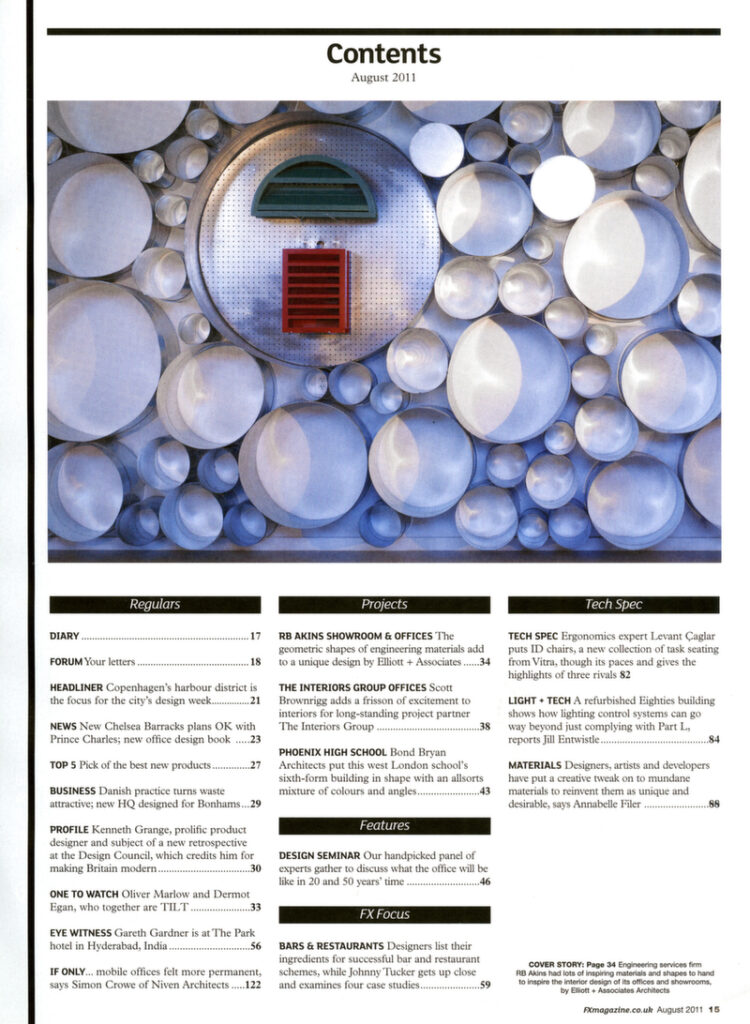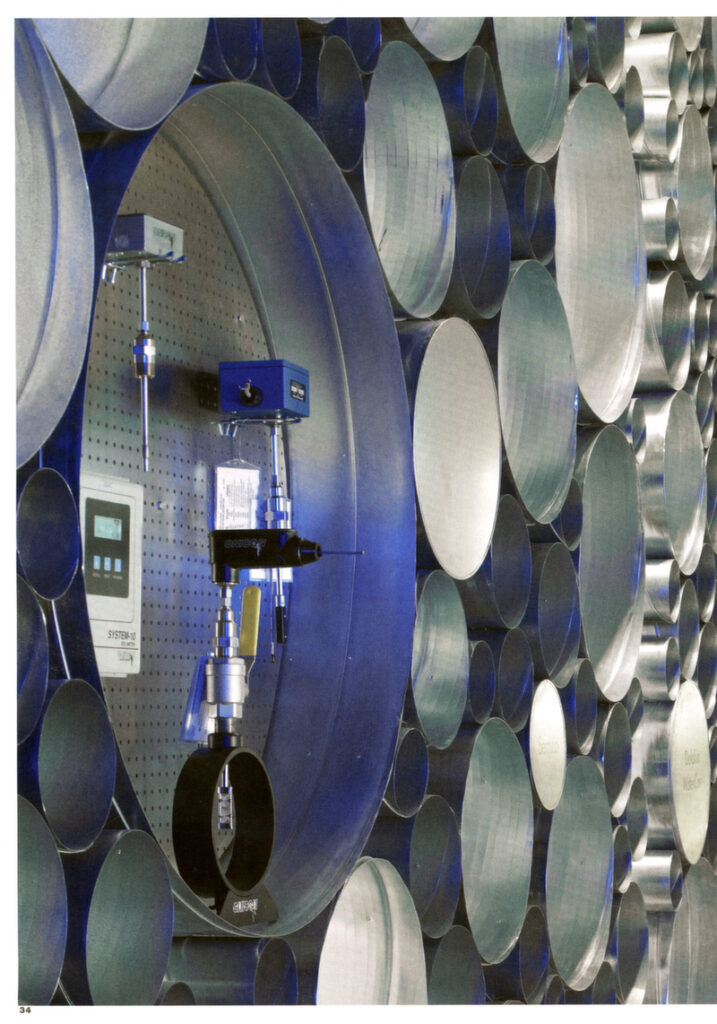 Feature Story in Hinge – Aug 2011
Feature Story in Interior Design – Aug 2011