Applications
RB Akins offers top-quality HVAC equipment and services for some of the most well-known manufacturers in the industry. Through our innovative solutions, we've helped our customers succeed in optimizing their indoor environments.
We have a broad range of energy-efficient heating and cooling systems, indoor air quality, and data center cooling and power protection systems.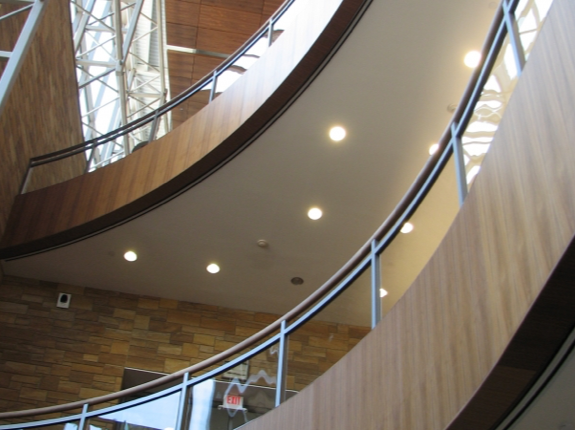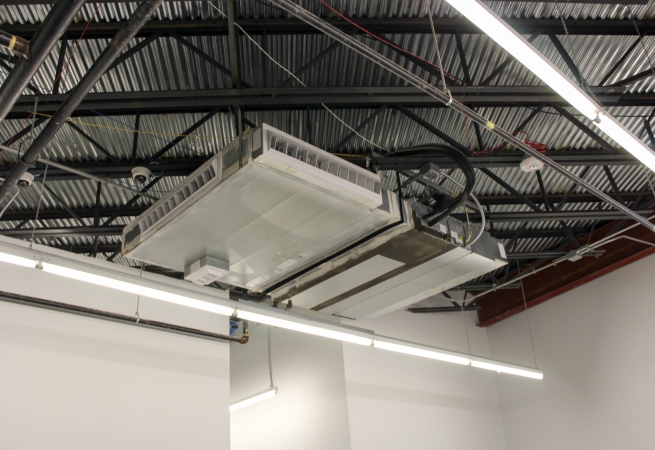 Heating and Cooling
As a supplier, our top priority is to ensure that the equipment is designed for long-term use. Depending on the type of system you are looking for, you'll find that quality impacts the consistency of indoor temperature. We have both packaged and custom equipment allowing for precise control of your environment.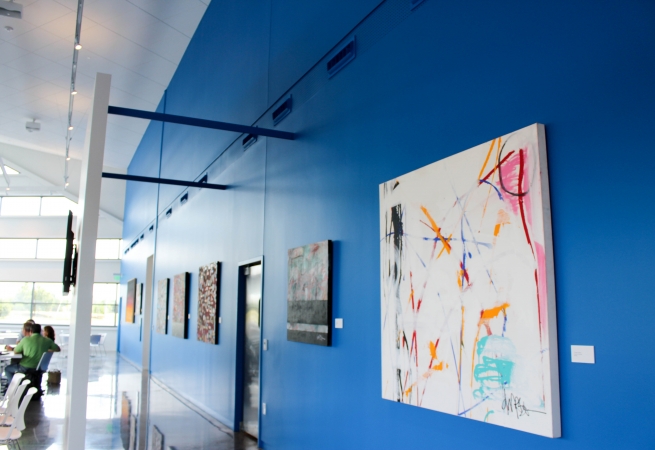 Indoor Air Quality
We've provided air quality solutions for a wide range of commercial spaces like the Francis Tuttle School of Culinary Arts and the OU Stephenson Cancer Center. Creating a safer indoor environment means having clean air is top priority. Schools, office buildings, and health centers require air purification solutions that not only benefit the building itself but the people inside those buildings as well.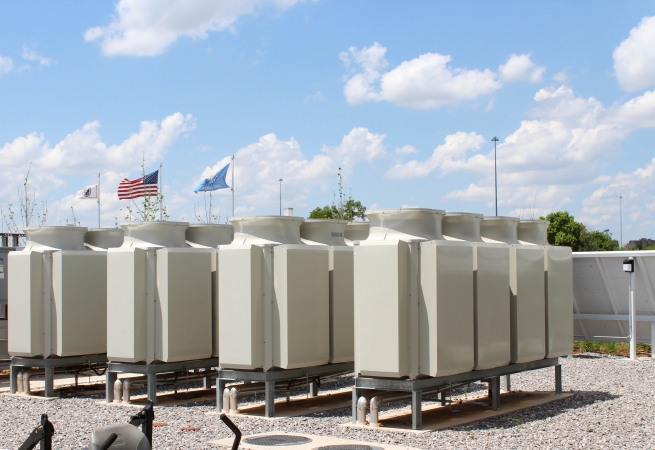 Creating a Safer Environment
Our mission is to be the preferred supplier of products for the HVAC industry. With the increasing need for air purification solutions, we want to provide indoor spaces a safer environment. Our products clean the air by filtering out particles and pollutants for the cleanest air possible.
Heating and Cooling Features
RB Akins' latest heating and cooling units deliver high-efficiency and are built to reduce long-term maintenance. Some quality features of our systems include:
Reduced noise operation
Energy efficient
Longer product lifespan
Low environmental impact
Reliable System
When you install new heating and cooling systems in your indoor space, it is important that you choose reliable and durable equipment. Our in-house professionals are trained to help you find the perfect heating and cooling system available.
List out all the Applications/Product Lines that fit in this category
Indoor Air Quality Features
Dust and other particles can hinder the air inside any environment. To prevent further contamination, consider our available air purification systems to improve the air quality in your space. Below are some features of our various indoor air quality systems:
High-efficiency filters
Auto-cleaning Cycle
Quiet operation
Easy maintenance
List out all the Applications/Product Lines that fit in this category


Why RB Akins
Quality and Service are two words that we have always used to define our company. "The pain of poor quality and service is remembered long after low price is forgotten." Our philosophy is to always strive to provide every customer and potential customer with quality products, top-of-the-line customer service, and competitive pricing.
From the very beginning of a project to the end, we try to be proactive and to pay attention to the details of specifying, take-off, quoting, ordering and shipment, so that we can get it right for our customers the first time- providing them with the best Quality and Service possible.